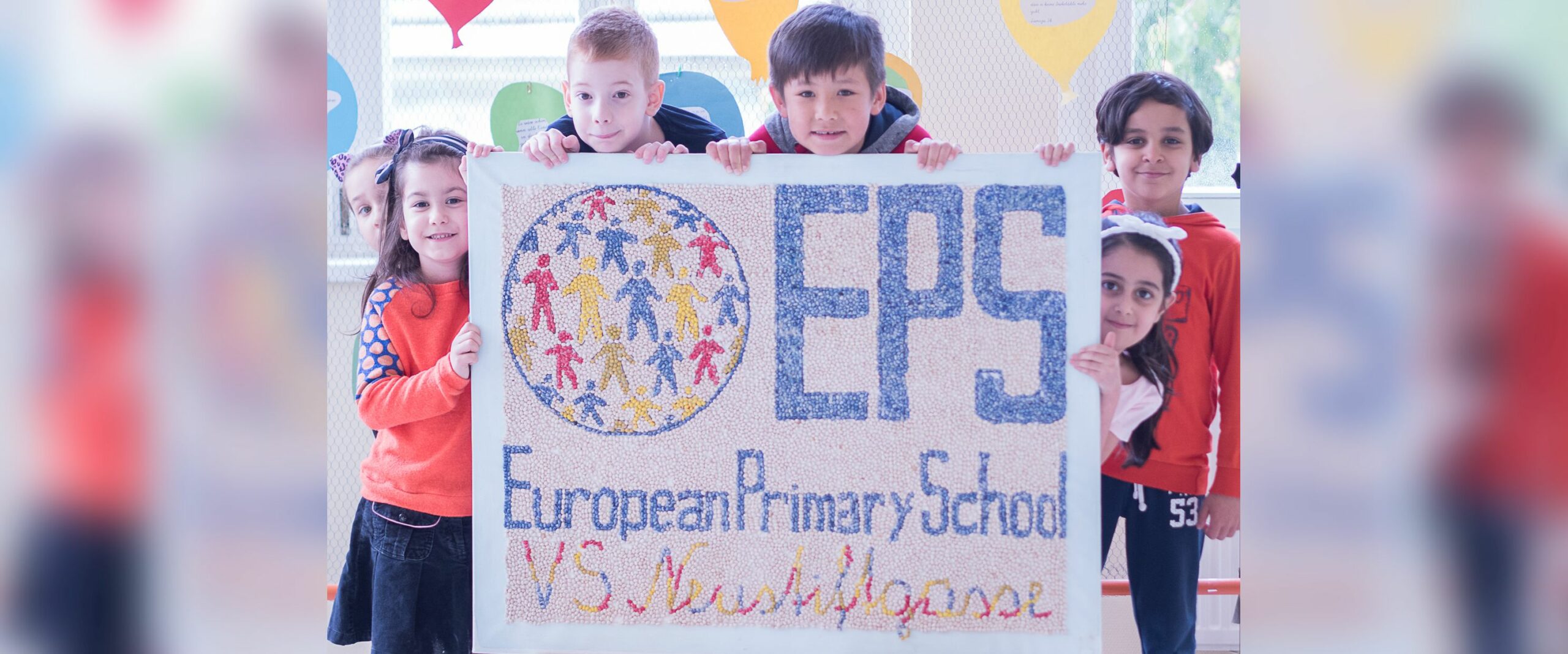 with blur
support, encourage, inspire
In our European Primary School, we pride ourselves in our diversity and celebrate our many similarities. 
With the beginning of the 2022/23 school year, the first grades will follow a full-day (Ganz Tag) primary school model. 
We have two Native Speaker Teachers. One teaches literacy in BKS and one teaches English to all classes. 
Our teachers employ various educational methods, like learning-while-moving and integrative classrooms.
Slide
Flowers For Peace Project 2022
Slide
Slide
Slide
You can find us here! In the heart of the 7th district.