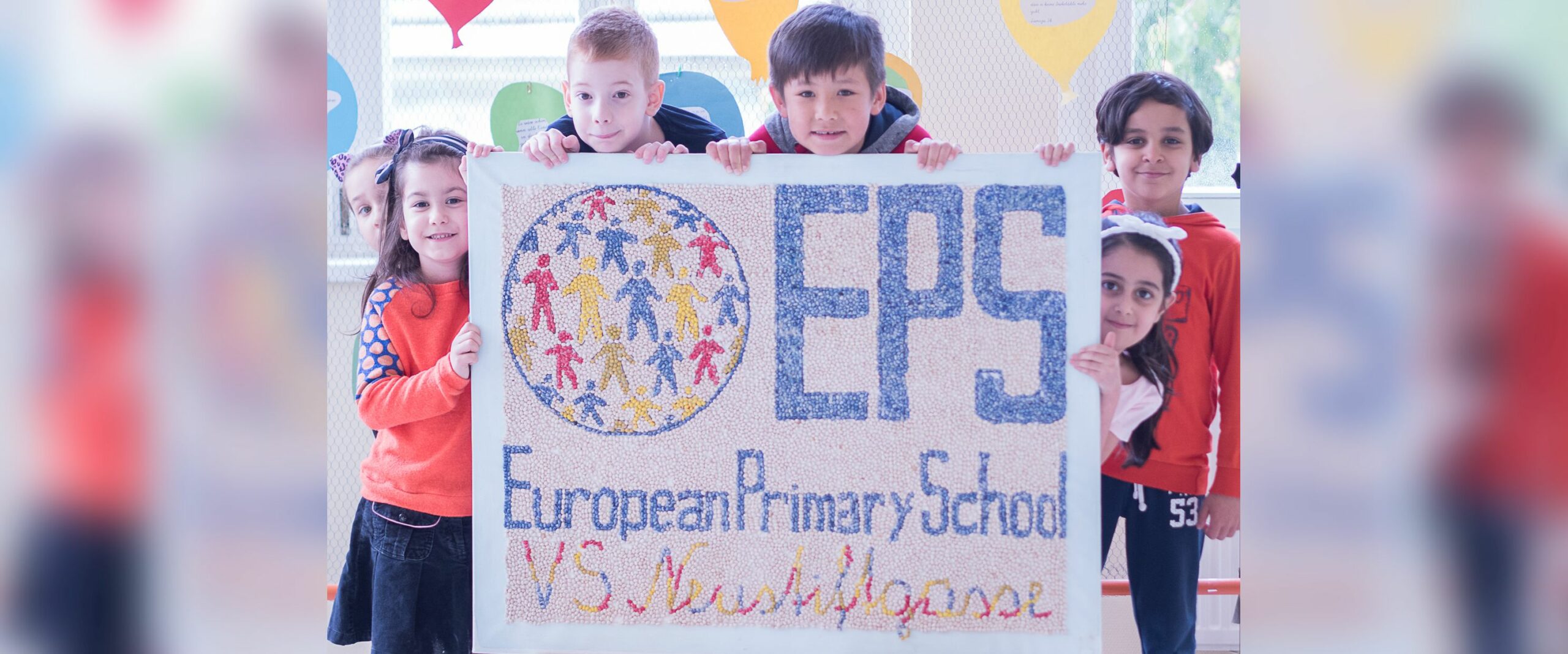 with blur
support, encourage, inspire
In our European Primary School, we pride ourselves in our diversity and celebrate our many similarities. 
We follow a full-day (Ganz Tag) primary school model. Lessons, free time, and lunch are integrated into a school day.
We have two Native Speaker Teachers. One teaches literacy in BKS and one teaches English to all classes. 
Our teachers employ various educational methods, like learning-while-moving and integrative classrooms.
Slide
Flowers For Peace Project 2022
Slide
Slide
Slide
You can find us here! In the heart of the 7th district.