European Primary School Neustiftgasse
Creating an inclusive learning envirnoment by integrating curiosity and respect for other cultures and languages.  
Our Educational Practices
English from the start with Native Speaker Teacher

CLIL: (Content + Language Integrated Learning) English integrated into other subjects as a classroom language

Literacy training with BKS Native Speaker Teacher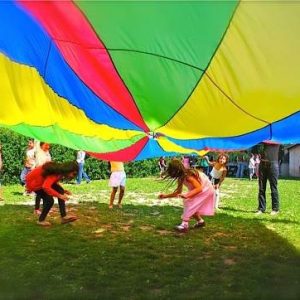 Individualized curriculum 

Station work

Montesorri methods

Alternative grading system

Multiple teachers support each class

School-wide cooperative projects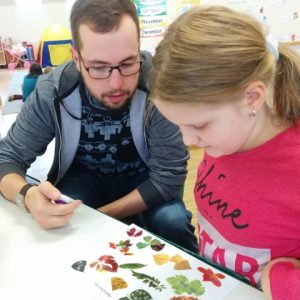 1 integrative (special-education) class
European studies and global awareness
Environmental consciousness
Aim towards fostering openess and tolerance
How else do we serve our pupils?
A Ganztagschule follows a full-day model. This means that the afternoon care, including lunch, is free of cost.